M&S reveals L&D focus in latest annual report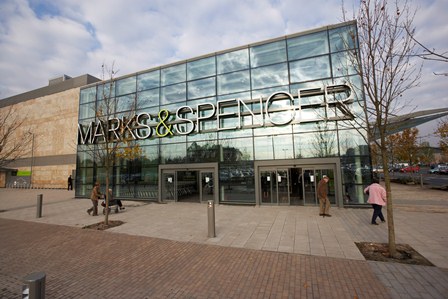 The major British retailer has revealed its focus on learning and development over the last 12 months for its 81,000 employees worldwide.
In its latest annual report, Marks & Spencer (M&S) tells of the success of its flagship training programme, 'Lead to Succeed', which now includes new international and multi-channel modules. The organisation has also better aligned management programmes to ensure future leaders develop the right skills to support M&S' growth plan.
M&S also rolled out a comprehensive training package which involved almost 90,000 hours of store training. Initially based in the M&S Food Halls, the training focused on enhancing product knowledge, as well as the specialist skills required for new departments.
Despite a challenging environment, M&S revealed improving employee engagement scores, with employees giving a positive score of 75%. The company feels this is, in part, due to its work to drive engagement through its communication channels, such as new initiative 'The BIG Idea'. This is where a director challenges employees to think of improved ways of working. The survey received more than 2,000 responses for each quarterly question.
The report states: "We employ over 81,000 people around the world and throughout the year we worked hard to equip them with the skills to drive our business forward. New initiatives have boosted engagement and helped employees better understand the crucial role they play in delivering our great products and service."