HSBC reveals cost savings as job cuts continue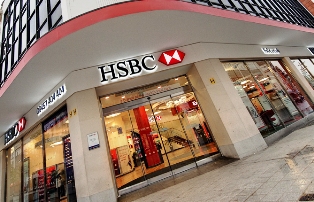 The banking giant has made cost savings of £741 million in the last year by cutting thousands of jobs worldwide.
HSBC has cut 14,000 jobs since the first three months of 2011, including 3,500 so far this year.
The bank says it has already made cost savings of £185m in the first three months of this year, and it plans to cut 30,000 more staff by 2013 as part of its restructuring programme.
Stuart Gulliver, Group Chief Executive of HSBC, says: "Markets remain volatile with high levels of debt and regulatory and political uncertainty in developed economies, contrasting with an encouraging outlook in faster-growing markets."