Exploring the widening talent gap & the disconnect with business strategy
The global talent landscape continues to be shaped by a major contradiction. Despite persistent high unemployment rates in many markets and rising unemployment rates in numerous others, the Grafton Employment Group 'Mind the Gap' survey has identified that almost half of employers are still having difficulty finding the talent they need. Companies planning their next stage of growth and development have highlighted their concern about whether they have the talent and leadership required to achieve their post- recession business strategy.
In mid 2011, the Grafton Employment Group surveyed over 1,000 senior HR professionals across seventeen countries to investigate the key talent related issues that employers were facing. Also under assessment was the connection between internal business strategy and the talent management strategies that employers have in place. The report will reveal the extent of the talent gap in organisations, the disconnection with business strategy and the differences that exist across regions and industry sectors.
Key Global Findings…
With just over half of global companies stating that they have the talent needed to execute their business strategy, 44% cite the talent gap as one of the top 3 risks in their business.
58% of companies state that this talent gap is having an adverse effect on 'Productivity & Efficiency' within their organisations.
55% believe that 'Leadership& Strategy' is being negatively affected by talent issues and shortages.
In spite of this, many talent management strategies such as 'Generation Y attraction and retention' (7%), 'Older workers (attraction & retention)' (9%) and 'Web 2.0 recruitment' (9%) are greatly underutilised by the majority of companies.
The sectors with the most severe talent shortages are: Shared services and Contact centres (59%), Professional services and Financial services (58%), Technology (52%), Retail (50%), and Automotive (50%).
The countries/regions with the most severe talent shortages are: Poland and the Baltics (57%), Hungary (55%), Turkey (55%), Middle East & Africa (54%) and Germany (50%).
Does your organization have trouble sourcing/recruiting the talent it needs?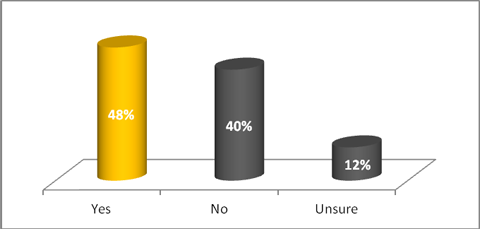 Is talent gap one of your top 3 risks in achieving business strategy?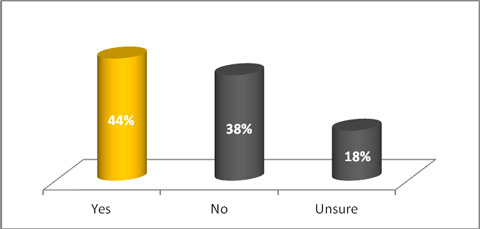 As the global economy continues to improve (albeit at different rates globally); the talent gap will become more pronounced unless critical steps are taken. Companies that drastically reduced headcount over the last number of years are at particular risk of deep talent erosion. In many instances employee trust is at an all time low. Companies may have lost the most talented people during the recession with no fresh talent recruited. These businesses are now competing for talent in a complex environment and they are competing on a global platform. In today's competitive global landscape, now is the time to mind the talent gap.
To read the full report with recommended solutions to bridge the talent gap please visit the Knowledge Exchange section of the SpenglerFox website: www.spenglerfox.com